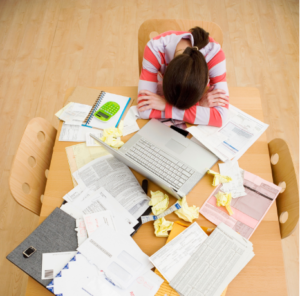 For Residential Real Estate Agents
How many of you have gone through your real estate career having one time or another had to "chalked it up to experience"? As much as this may have stung, did you learn something from it?
Having been in the real estate business (residential and commercial) for over 20 years and recently property management, I gained a lot of knowledge and learned a lot of things. But at times, I just had to chalk things up to experience. And move on.
However, if you're continually having to "Chalk things up to Experience", it may be time to hire someone to help you.
Read More »