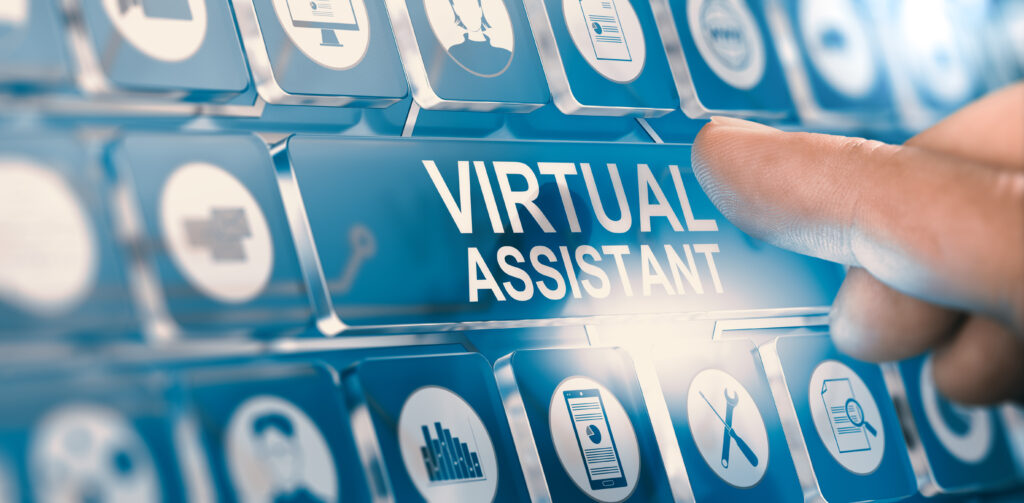 You hired an assistant! Congratulations! Now what?? If you have been working your real estate business all by yourself for quite some time, handing off tasks is hard. Harder than you thought because your business is your baby, and nobody can do this JUST like you.
But it's even more than that – it's placing your business into someone else's hands and trusting them with your business.
The first step in working with an assistant is doing just that – placing part of your business into their hands. You can monitor them until they understand the job, but your assistant can do it. Let them do it, and they will set you free!
The next step is trusting your assistant. Trust may take a while until you get to know each other, and your assistant understands what to expect. The more experienced your assistant is, the easier trust will come. But your assistant will be able to handle many aspects of your business, which will set you free.
The last step is to USE your assistant. Yes, sometimes it's easier to do it yourself, but doing it yourself will take you away from other efforts you can make money.
An assistant is an asset to your real estate business, but like with any tool in your real estate toolbox, you need to use them to see the benefits.
Would you like to discuss who an assistant can "Bild" a Better Business? Give me a call, text at 319.331.0744, or email [email protected] and find out how a professional can give you freedom in your business.