Virtual Real Estate Business Management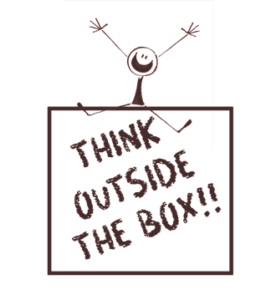 Having been in the business of real estate and online management for hundreds of years (well, sure feels like that some days), I found out early it's HARD to work with clients and work the "backend of your business" – there are only 24 hours in a day!! Something has to give and it's always the backend of your business taking a backseat. And that's okay because your money comes directly working with clients. The backend is what's in place to attract more of them.
Now just imagine starting each day assured what needs to be done is going to be done. Not having to take precious time out of your day, knowing it will be done for you as if by magic! And you confidently go about your day DOING business!!
Where to start?
We'd get together over Zoom and review every aspect of your real estate business.
Your financial goals and how many sales are going to take to make that goal.

What your sales have been in previous years and what your goal is for this year and the next.
How many clients it will take and how many contacts it will take to find those clients.

Your current marketing plans including any paper advertising and social media.
Your website and blog.
What your real estate company provides for you and what they don't.
Your database.

How you make contact with your clients.

What books are you reading and who do you follow?
Do you have or have you thought about a real estate coach?
I'd ask you questions like:
Have you thought about a Newsletter?
Have you started up a blog or social media program?

Have you written articles, but haven't published them yet?

Have you wanted to write an e-book for your clients or perhaps an online buyers/sellers brochure?
Do you have a website or are you using your company's "agent's" website?
How are you generating leads?
Then we'd put together a plan that suits your budget and needs. Your plan can start immediately.
The results will have you earning more money with a lot less of YOUR time and stress!!
Below are a few pricing options. Not to worry though, we can customize your personal plan and will discuss that when we get together.
Let's Bild a Better Business!!
Itemized Management Needs

Minimum of 5 Hours per month
Standard
Advertising & Social Media Management
Includes Selected Services
Intermediate
Tactical & Goal Setting
Includes Selected Services
Executive
Long Range & Long Term
Includes Selected Services