What can a Social Media Marketer do for your business?
Create a Marketing Campaign Calendar
Brainstorm for Great Engaging Content
Update (Brand?) your Web site with new listings and photos.
Update your Blog, Facebook, Twitter, Instagram, LinkedIn, or any other social media….

Publish & Push Your Social Media Content.

Create or Modify Videos and post them.

Update Website
Hours per month will depend on the tasks chosen.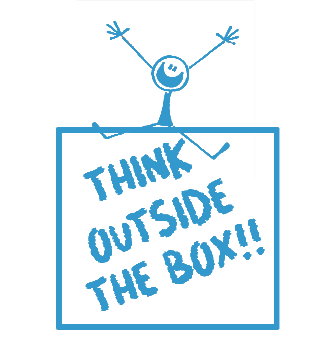 Basic
10 hours per month of Social Media Marketing

Includes Selected Services
Intermediate
20 hours per month of Social Media Marketing

Includes Selected Services
Advanced
30 hours per month of Social Media Marketing

Includes Selected Services
Hourly
Includes Selected Services