What can a Virtual Assistant do for your business?
Update (Brand?) your Web site with new listings and photos.
Update your MLS, Blog, Facebook, Twitter or any other social media….
Update or organize TopProducer, other contact management software or database.
Listing & data research.
Social Media Marketing.
Postcard marketing.
Email marketing.

To Spheres of Influence and clients.

Keep track of schedules

Your daily schedule
Your listing & closing schedules

Marketing:

Create buyer's packets and PowerPoints.
Schedule blog posts and push out to Social Media.
Data Entry for listings.
Collect feedback from showings.
Hours per month will depend on tasks chosen.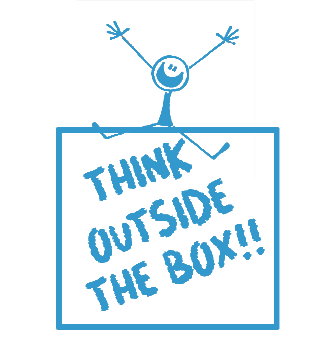 Basic
10 hours per month of Virtual Assistance

Includes Selected Services
Intermediate
20 hours per month of Virtual Assistance

Includes Selected Services
Advanced
30 hours per month of Virtual Assistance

Includes Selected Services
Hourly
Includes Selected Services