WOULD YOU LIKE SOMEONE TO MANAGE YOUR LISTINGS FROM PRE-LISTING TO CLOSING?
Commercial Real Estate is a different animal. Whether you're just starting to get into this aspect of real estate of have been in it for several years, it pays to have an experienced and seasoned Virtual Real Estate Business Manager to manage your listings from beginning to after closing.
Here's What Can be Managed for You and Your Business:
Gather all expense reports and any HOA Information
Initial Expense/Profit & Loss Calculation
Breakdown of what is Maintenance and what is Capital Expenses
Details of what improvement have been done to the property
Rents and Rent Rolls
Create Proforma and include Professional Commercial Flyer
Maintain Reports as Pricing or Rent changes
Create correspondence to tenants and set up showing database
Gather information upon acceptance purchase agreement such as rent roll and what tenants may be owing that will go against their deposit at closing. This would include gathering current and future leases for review.
*Provide "Notification to Tenants" and "Assignment of Leases" to be signed and handed over for closing as well as make arrangements for keys to be picked up before closing.
Having been in real estate since 1997 and property management for many of those years, Sandy knows the ins and outs of what you and your commercial listings need and how to get it done/managed for you. 
Also included in Real Estate Business Management is the management of your clients and database to make sure you stay in touch and in
*This may vary from State to State. As your Manager, I will find out what you need in your State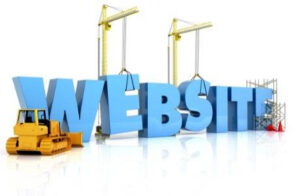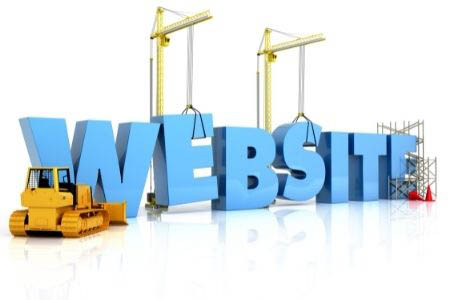 So much technology and so little time. I don't know about you, but I get so many soliciting phone calls (spam) from companies offering SEO and front-page placement on Google.
Read More »
What is the one thing you would like to pass off when working with investment properties?