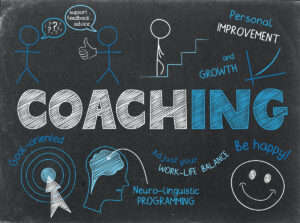 For Commercial Real Estate Agents
Did you play a musical instrument in school? Did you have lessons? Did you take private lessons? How did that help you in your chair placement? Did your music teacher hold you accountable for practicing each day?
Did you have a tutor as you were going through school, especially for those hard classes like chem and physics? Did your grades improve? Did your tutor hold you accountable to studying that subject each day?
How about your real estate business? Of course, you're taking the required real estate continuing ed classes as well as a webinar here and there, but are those really helping your business? They have great ideas to implement into your business, but are you using them after you added them to your notes?
Perhaps it is time to hire a real estate coach.
Read More »